ABOUT RICARDO BLACK
IT'S NECESSARY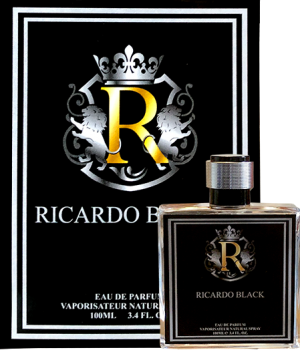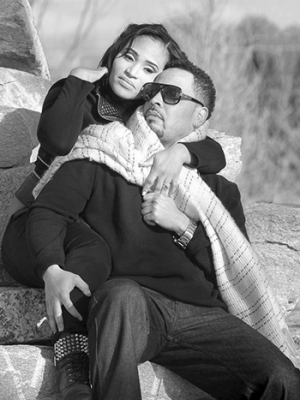 Ricardo Black Enterprise LLC. was founded in East Hartford, CT USA 2021.
Rick Wilson is an entrepreneur who was inspired to create a distinctive, iconic fragrance for the sophisticated gentleman, to help exude confidence and charm.
Our goal is to design a powerful long-lasting fragrance that's affordable and empowers men in order to get you the most compliments where ever you go.
Ricardo Black is the ultimate cologne for men. It will help your personality shine through to attract the right kind of attention and boost your personality.

RICARDO
BLACK
Made for the sophisticated and classy gentlemen.
Ricardo Black has a combination of Cinnamon, Citrus and Woody notes that will have you feeling luxurious and confident for that special event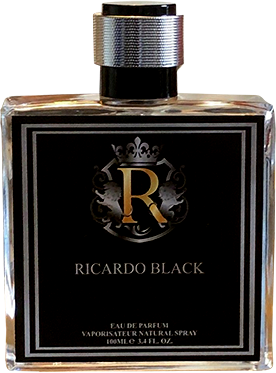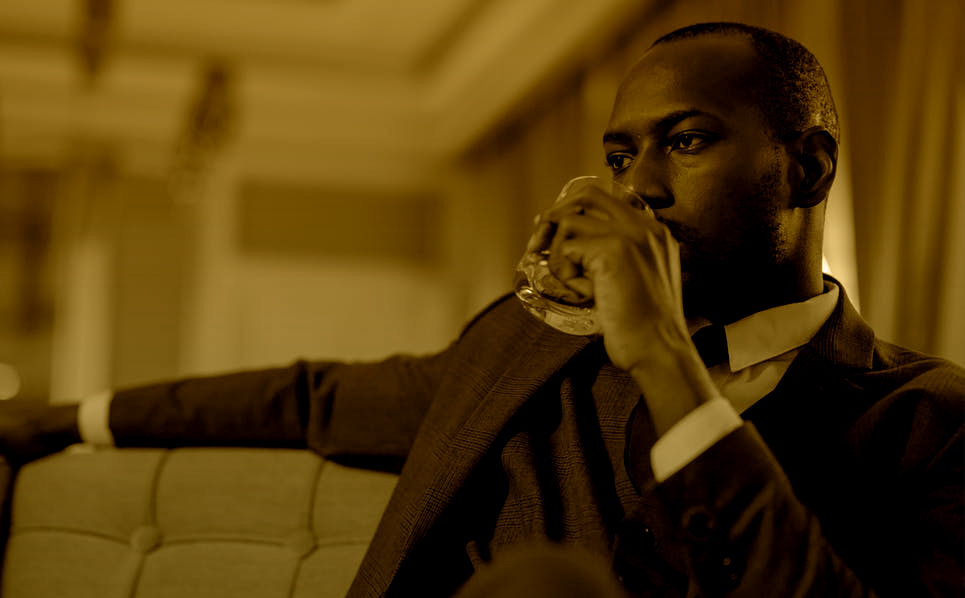 Where to use?
RICARDO
BLACK
Whether you're at a night club, black tie event or attending a wedding, every suave man's secret weapon is his cologne. If you want to provide yourself with that instant boost of confidence and attractiveness, Ricardo Black is the fragrance of choice.
The Way For a Man to be
Recognized as a Gentleman is in His
Manners and the Scent He Wears